The Shenzhen Magic Art Festival &The 13th AMA Championships registration begins
The Shenzhen Magic Art Festival introduction
To develop and elevate the art of magic, to foster lasting friendships among the magic artists,
the Shenzhen Magic Art Festival will be held in Shenzhen, including AMA championship,Gala Show,
Lecture,Magic Art Salon, Dealer booth, Magic art in the Community & School,Awarding Ceremory.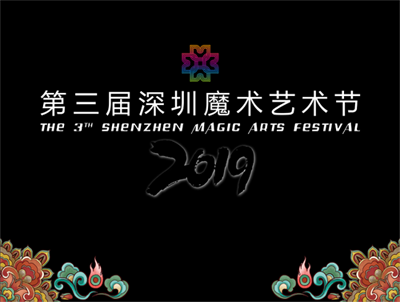 AMA Championships introduction
Asian Magic Association (AMA) was established on 28th April, 2003 during the "Hong Kong 2003 International
Magic Convention".The objective is to unify the organizations of magic in Asia zone and to create a central
body to whom can be submitted questions in general concerning magic and the interest of the magicians in Asia.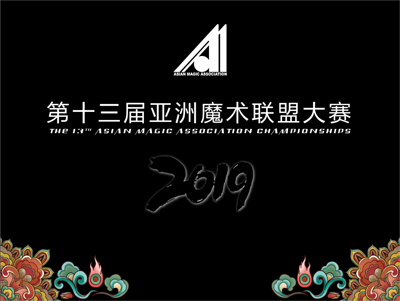 1.AMA Championships Notice

Time: Aug 23 - 25 , 2019
Address: Hai Ya Grand Theatre
2.Magic competition categories

Stage magic contest;
close-up magic contest.
3.Competition qualification

Magic enthusiasts in Asia;

Age over 18.

4.Registration method

send infomation to amamagicassociation@gmail.com .
5.Competition Requirements

1).magic routine over 4-10mins.
2).at least including over one magic effect.
3).registration information should include the routine with
magic effect,two performing photos,name,age, mark
participating in stage magic or close-up magic.
6.Guide:

1).need 200 RMB or 30 USD when qualifying for the contest.not refundable.
2).need to cooperate with organizer to take part in meeting and rehearsal.
3).if the routine need smoke,animal etc ,neet to apply in advance.
4).contestants need to pay for the fee travel, transportation of props and accommodation by themselves.
7.Deadline for Registration

12:00 pm July 22, 2019.
Hai Ya Grand Theatre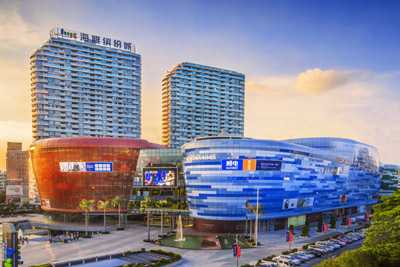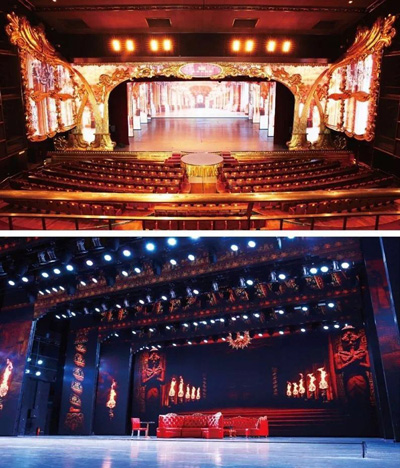 Organizer introduction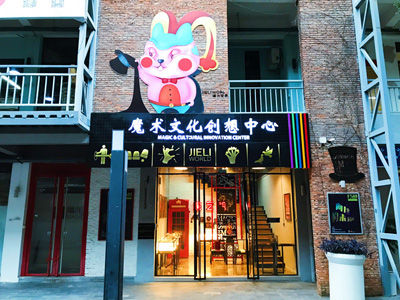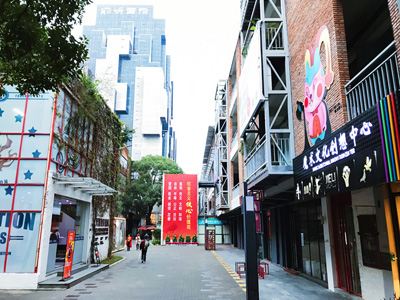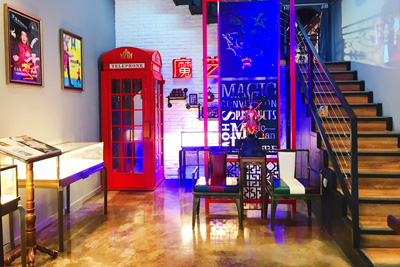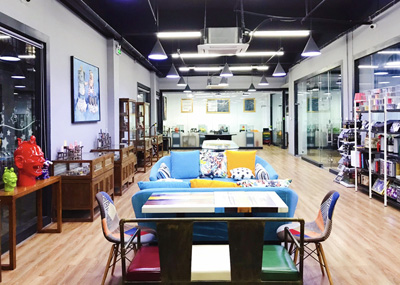 magic conventions held between 2015-2018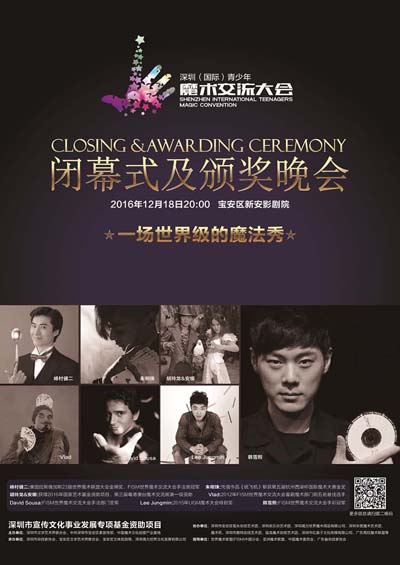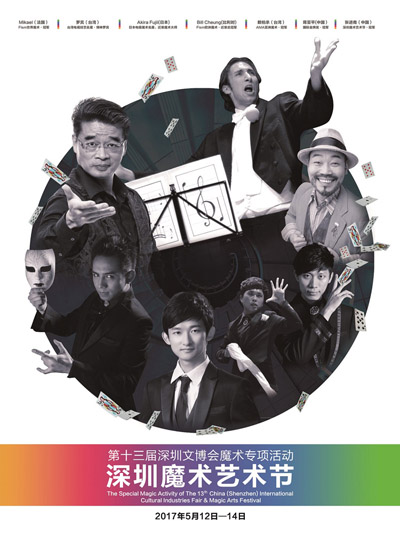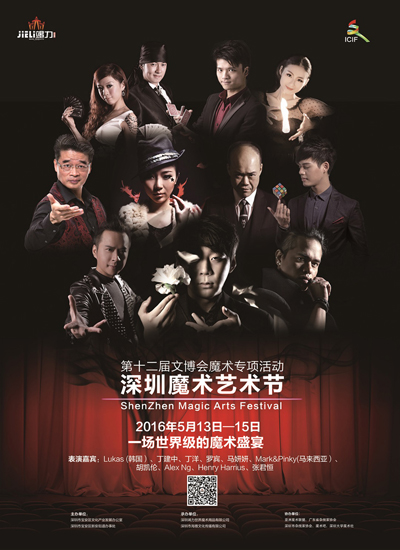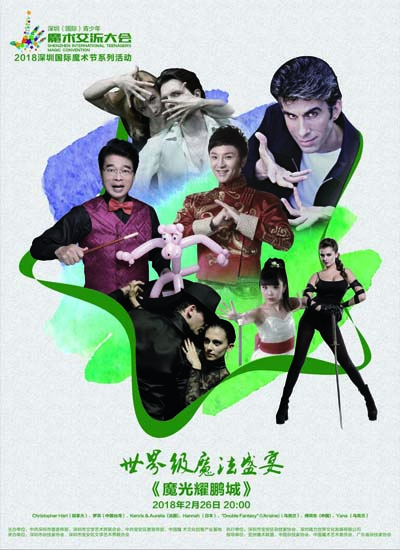 Excellent acts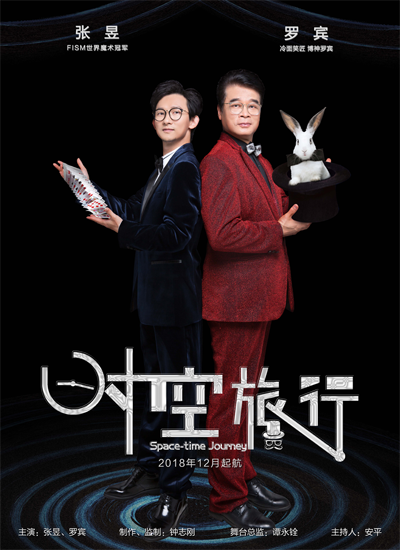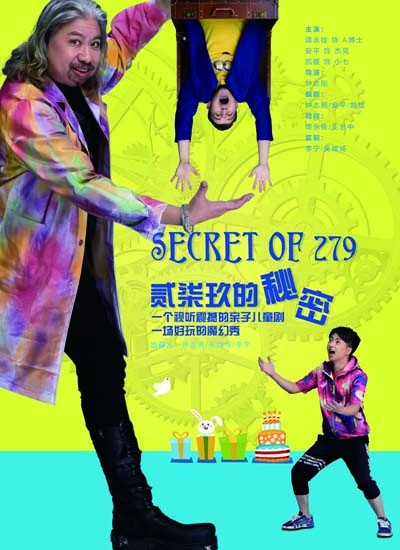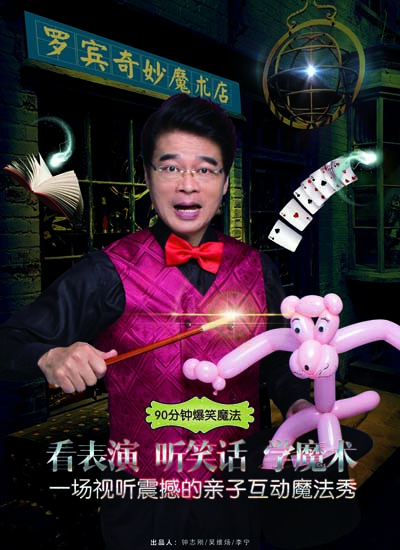 the 3rd Shenzhen Magic Art Festival Anniversary Playing cards "Spring"