Bill Cheung from China Won The FISM First Prize in Card Magic - Review the FISM Tour

FISM was held jin Busan from July 9 to 14 ,2018.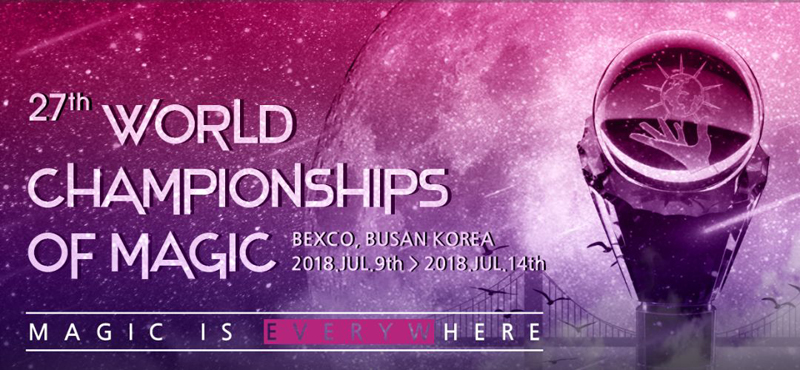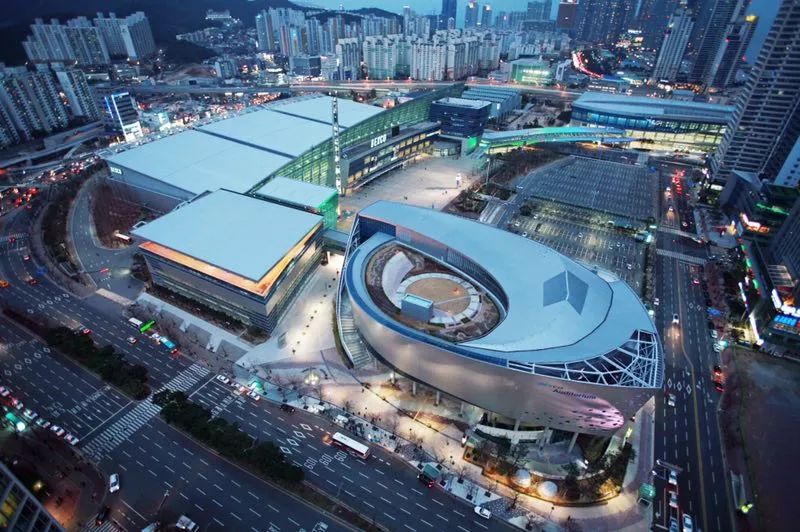 【Dealer Booth】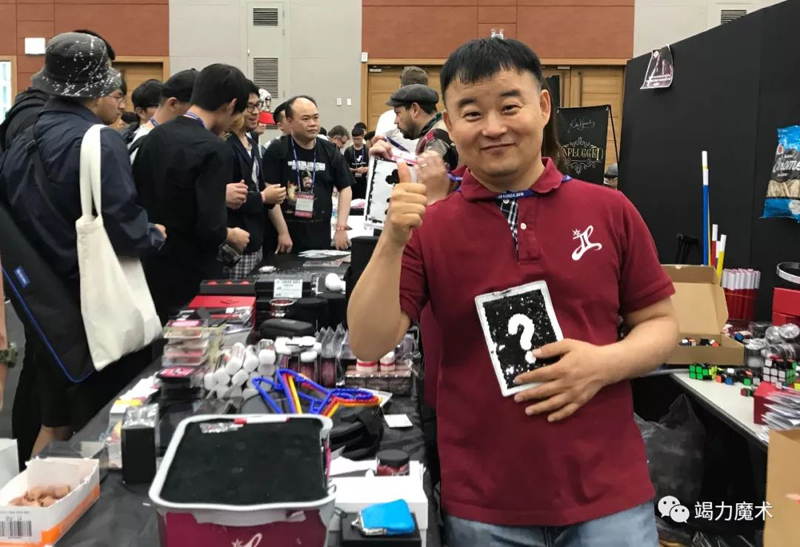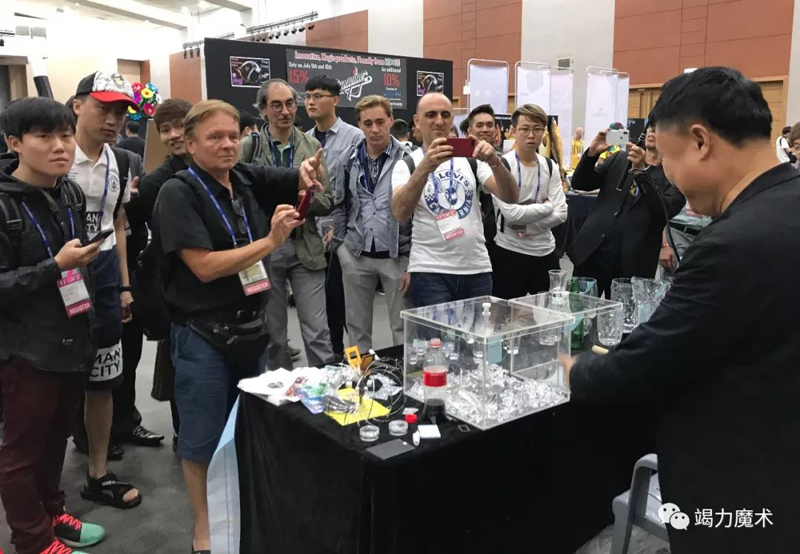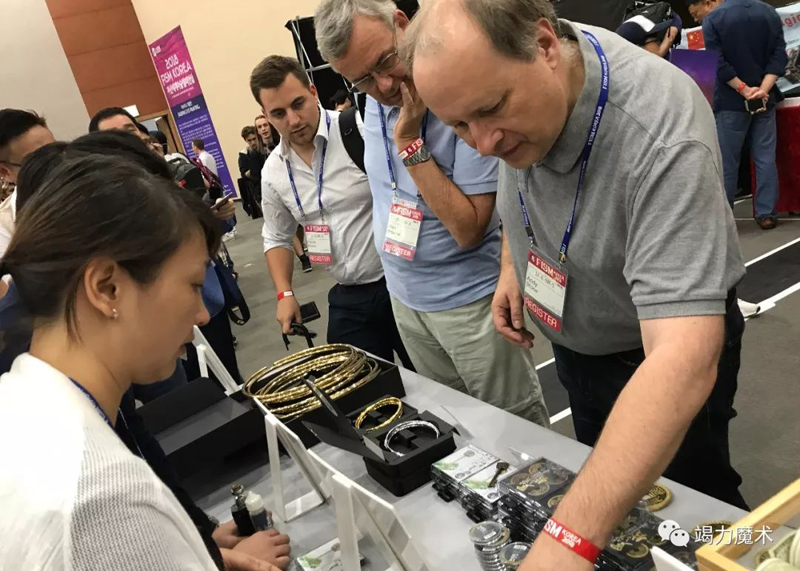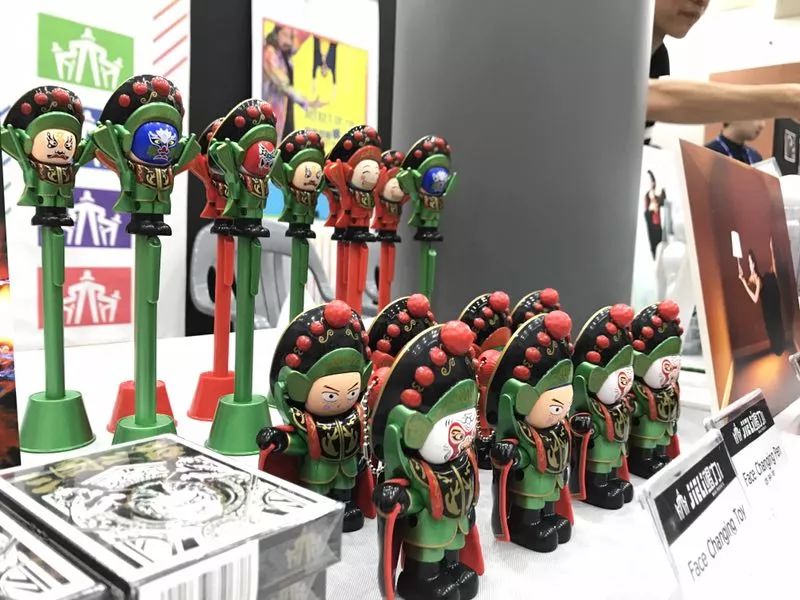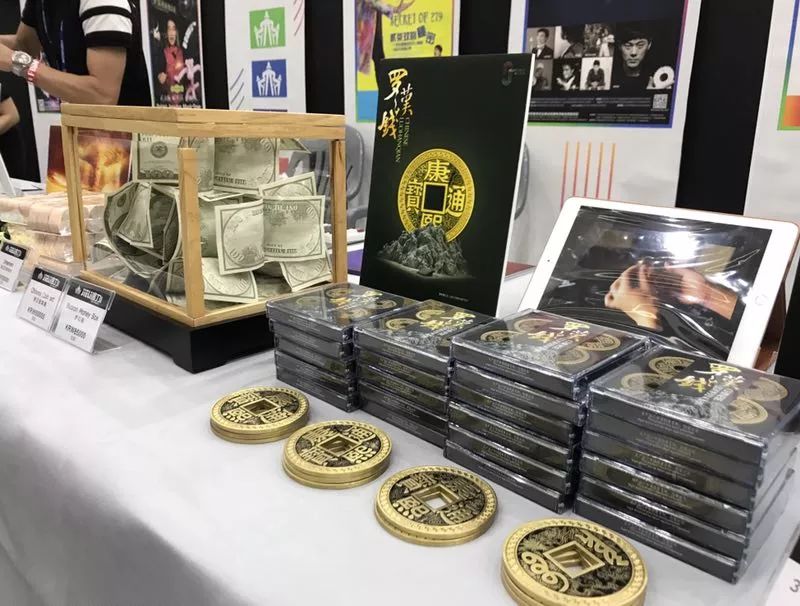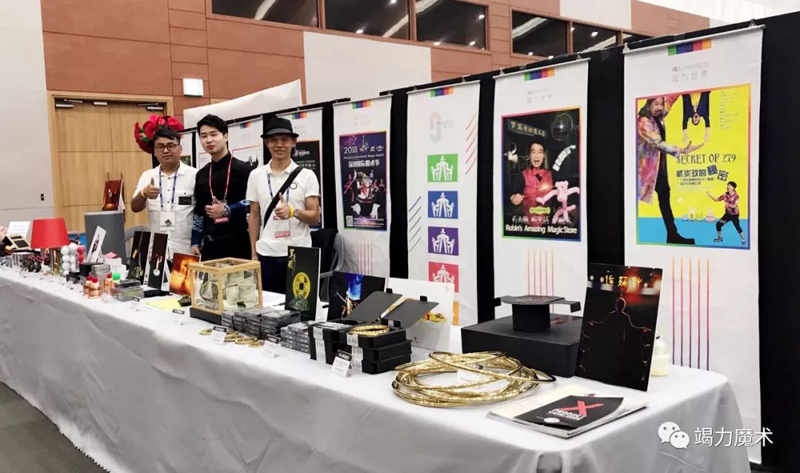 【Opening Ceremory】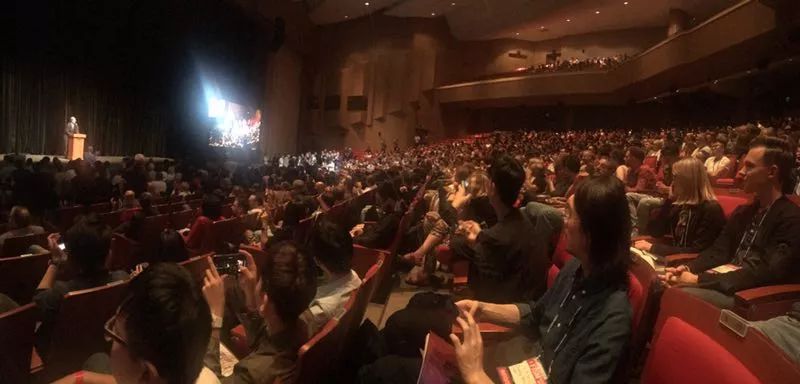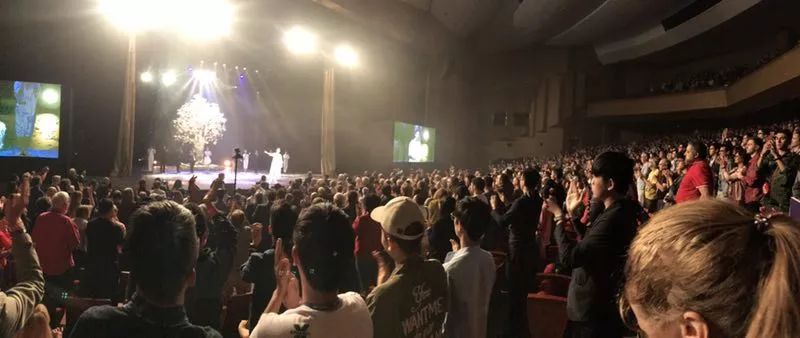 【Asian Night】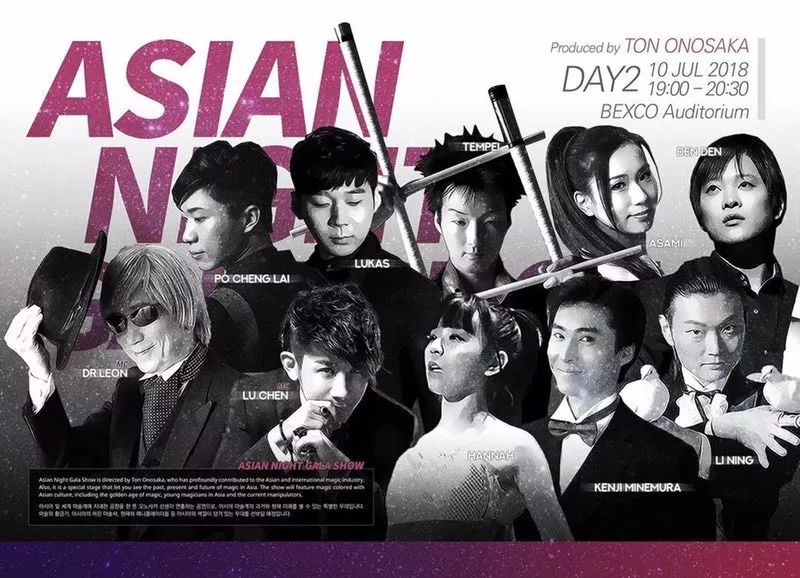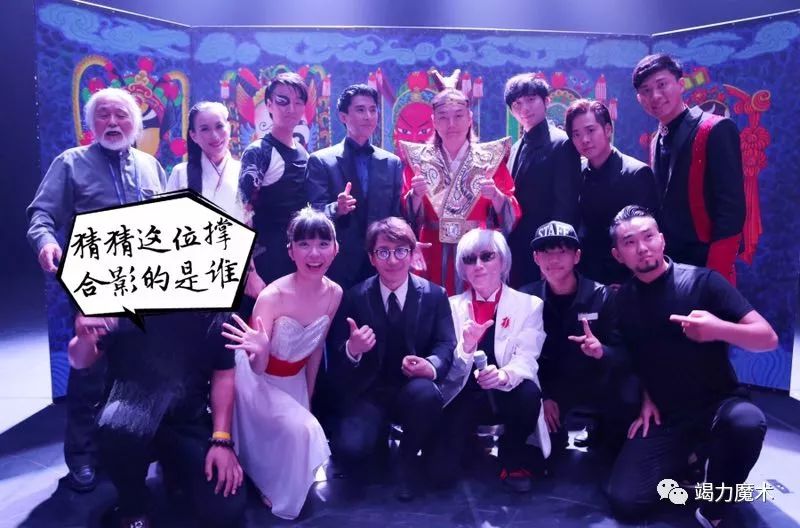 Lining From China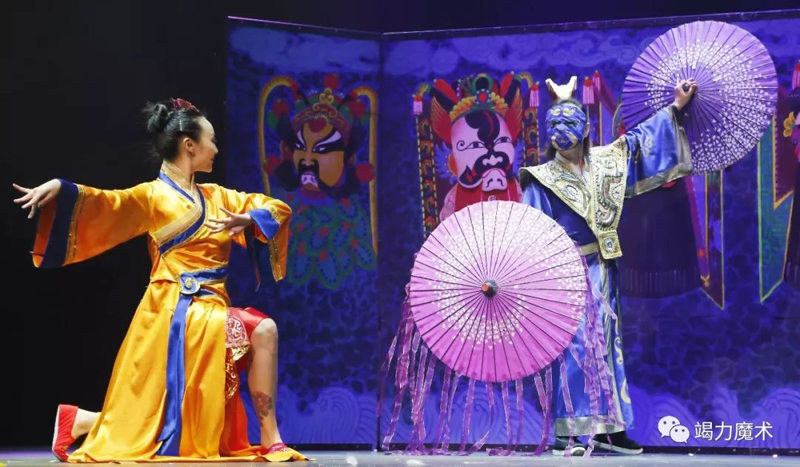 【Magic Circus】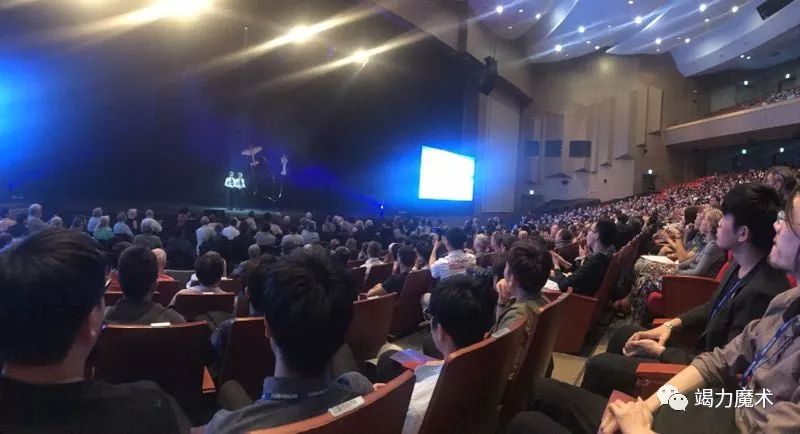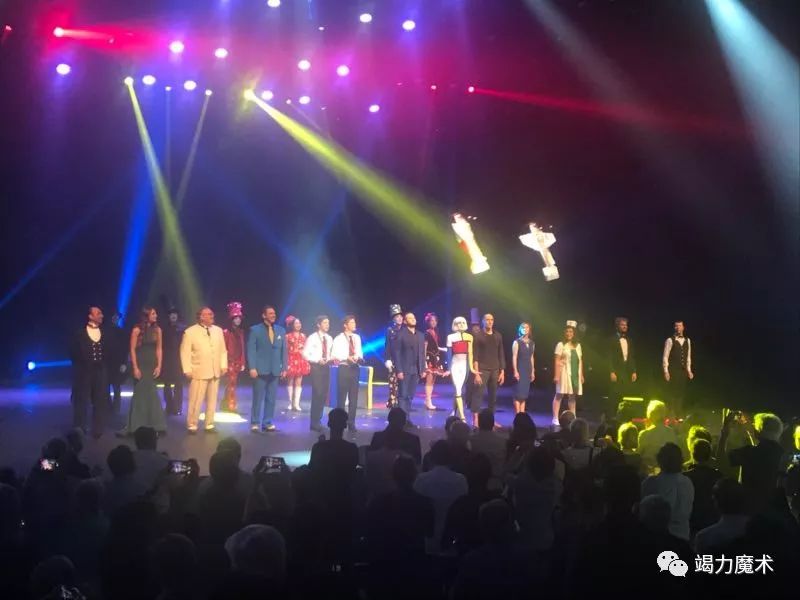 【Mizing Mysteries】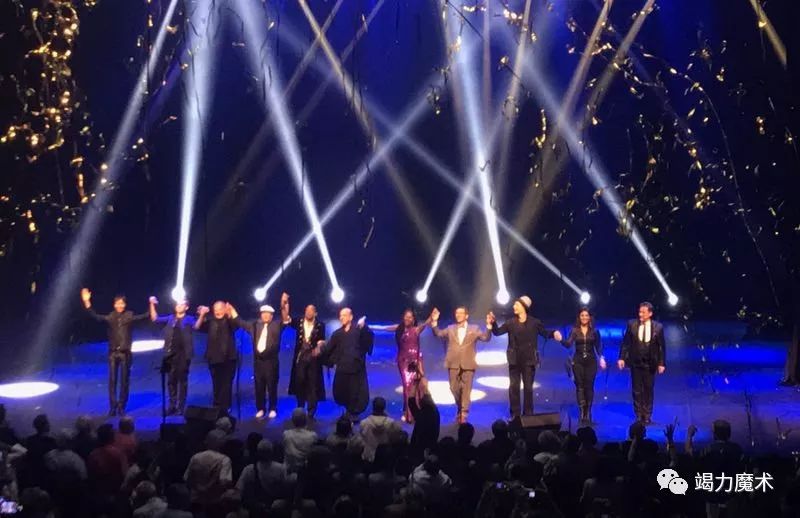 【Korean Night Gala Show】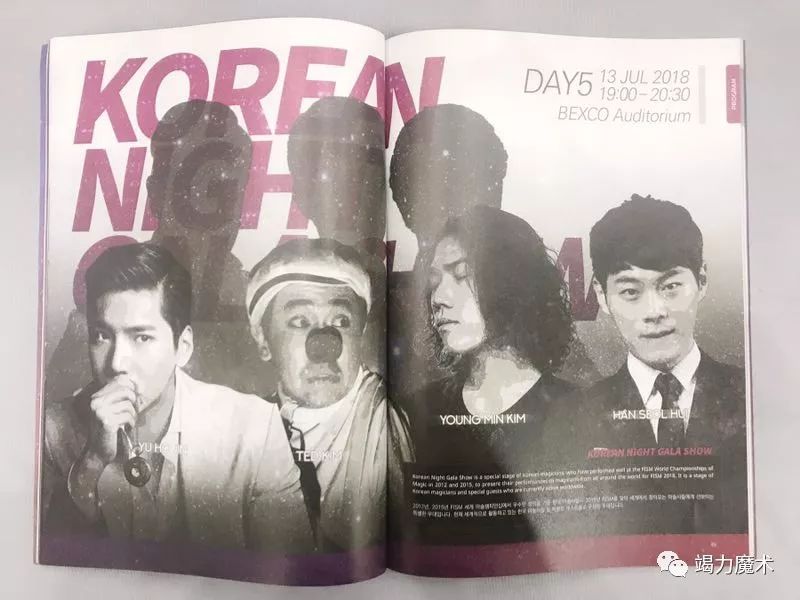 【One Man Show】
Juan Tamariz
Shoot Ogawa + Simon Corone
Avner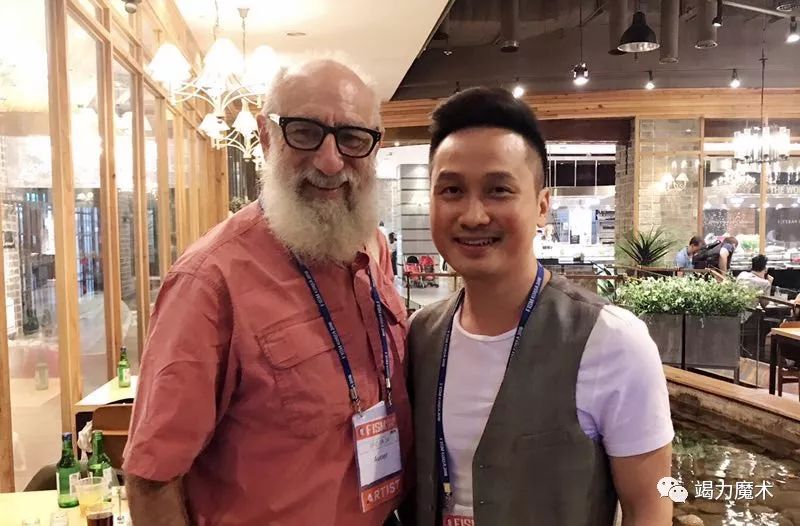 【2021FISM will be held in Canada】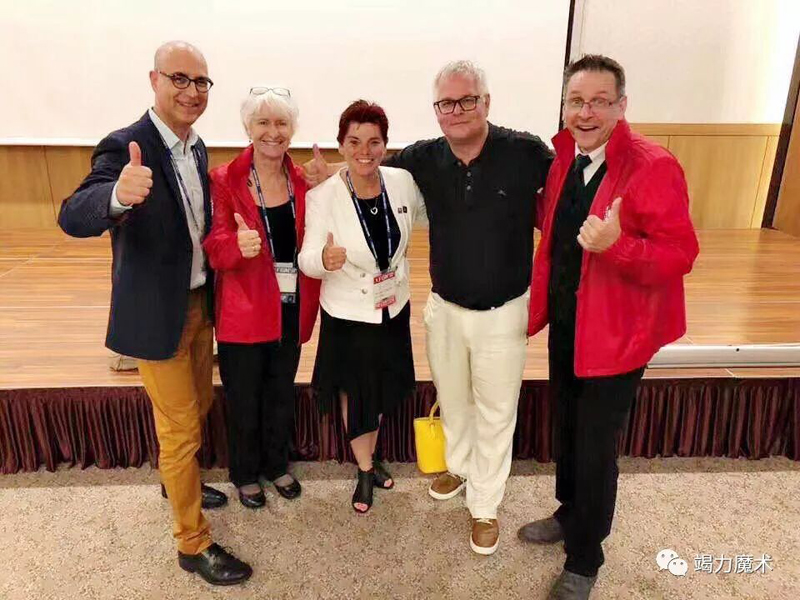 【Interview to President of FISM】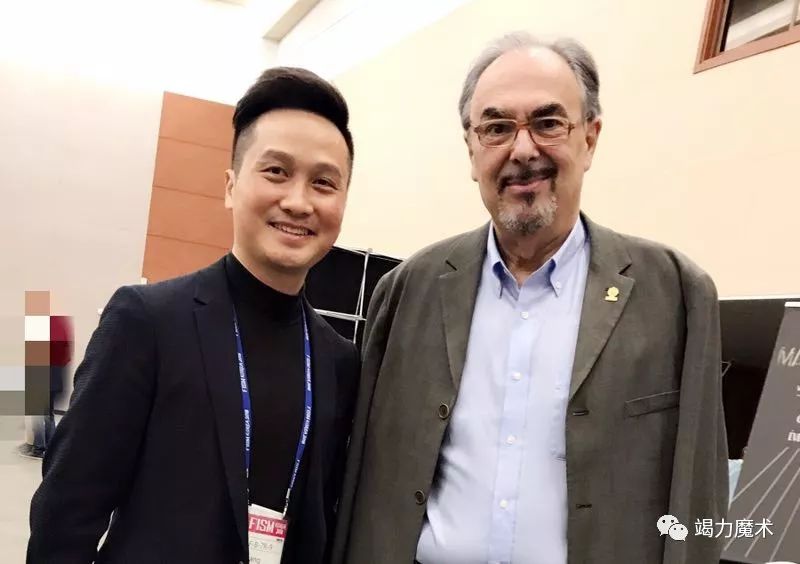 【Seminar】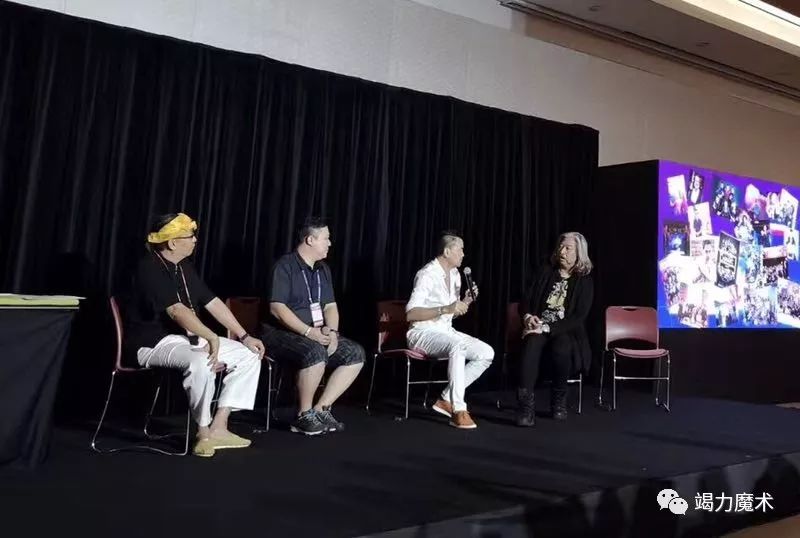 【Contest】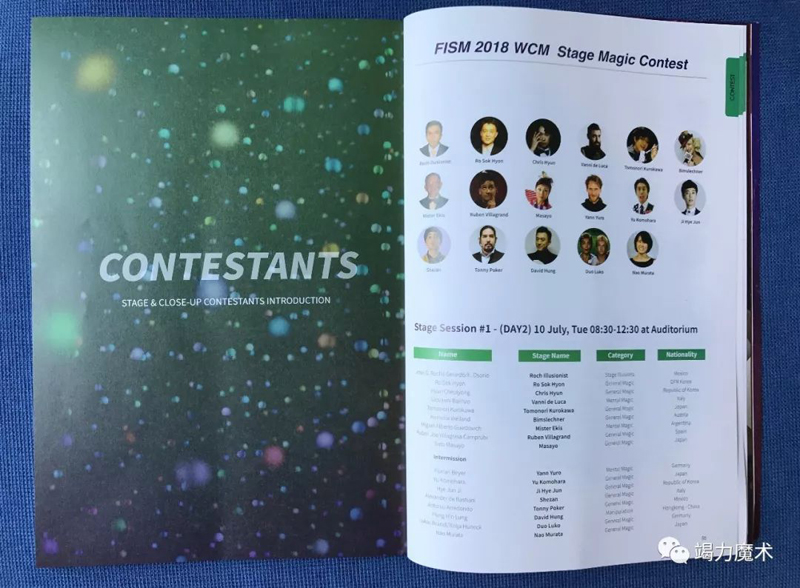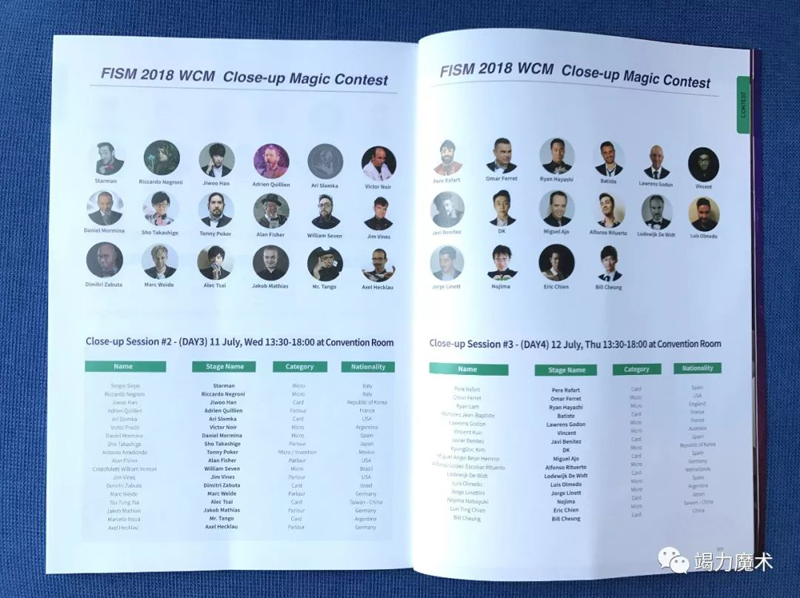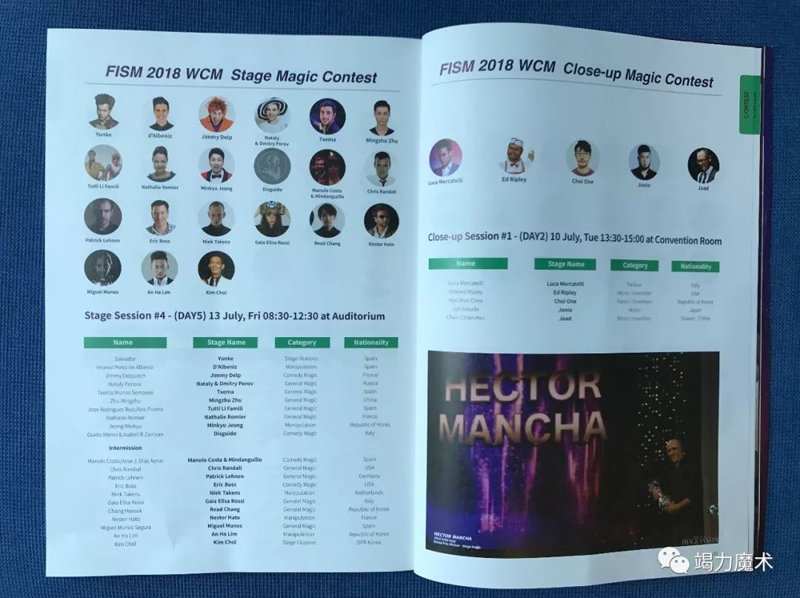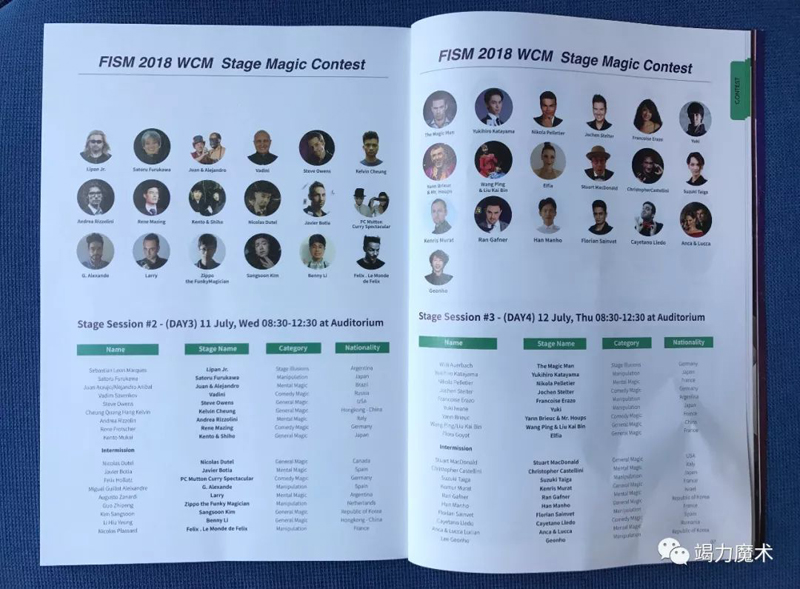 Specail contestant !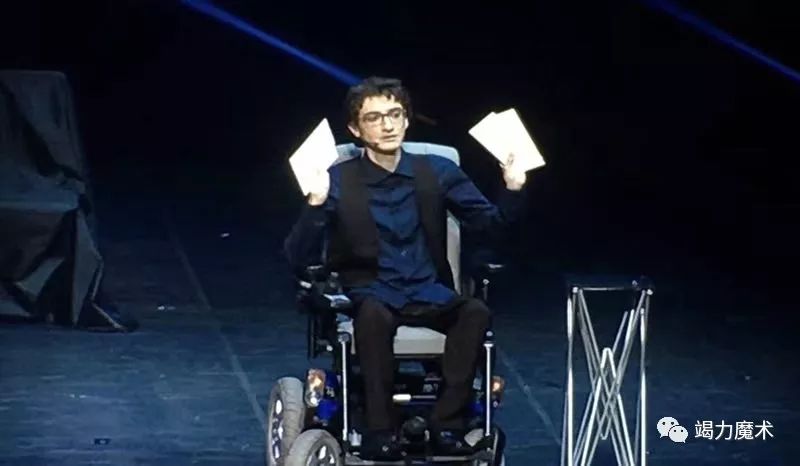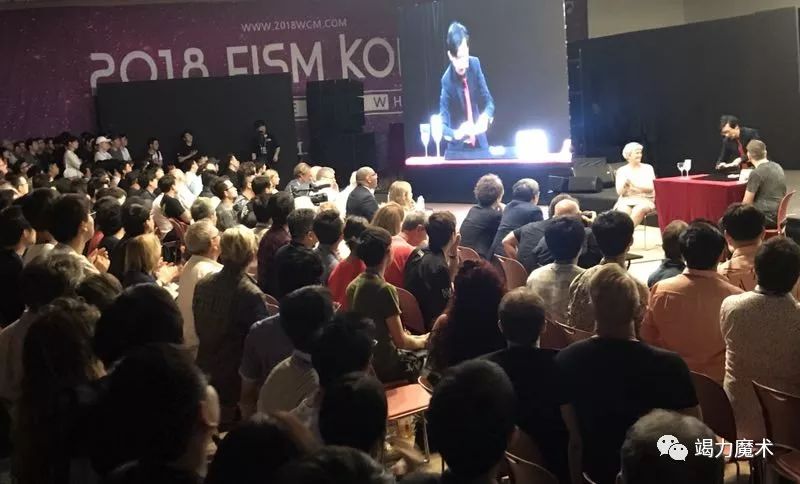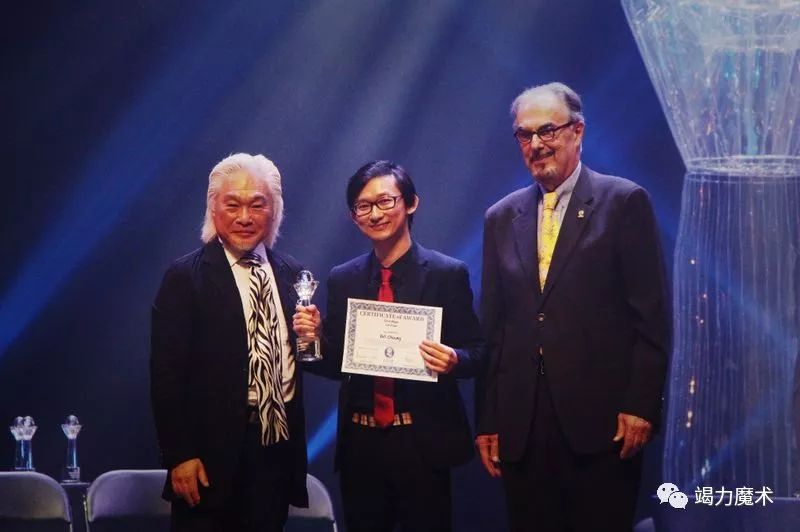 Bill Cheung from China won the first prize in Card magic !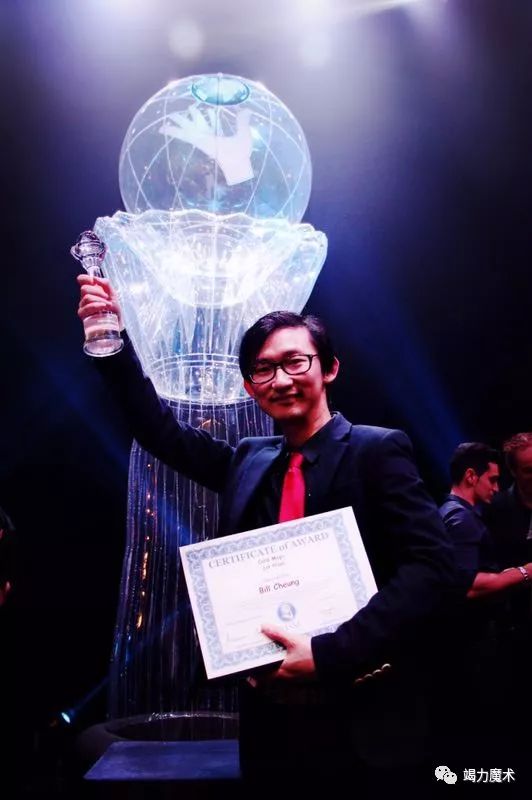 Congratulations !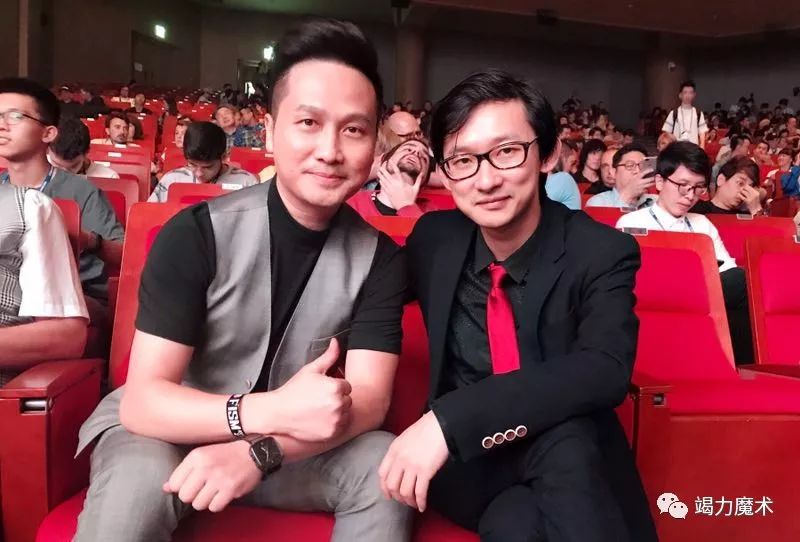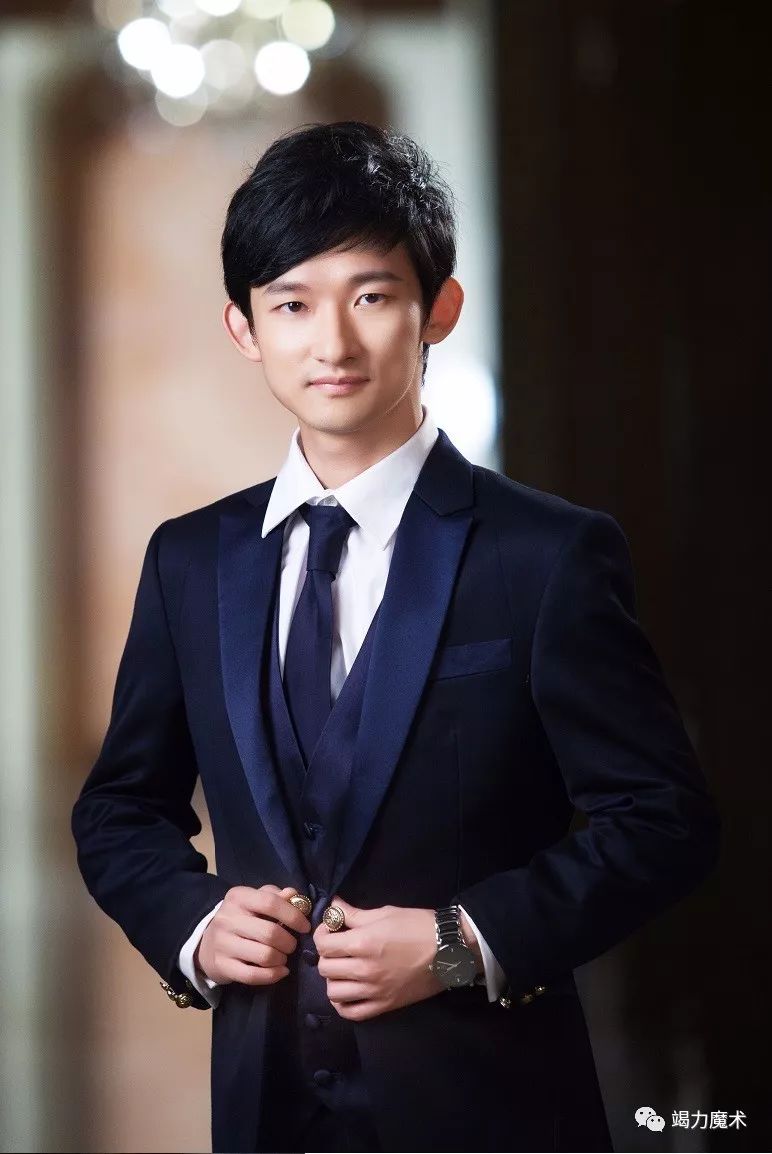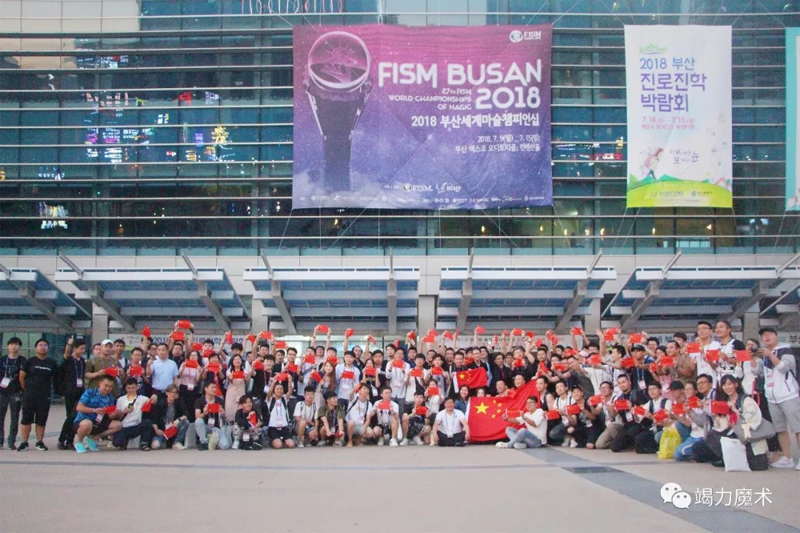 Hope more Chinese winners in FISM in the future !